Until the 3rd Annual Ali Spears Foundation Charity Golf Tournament!


We want to make childhood cancer a thing of the past...
Awareness and advocacy are key components of our mission at Ali Spears Foundation. We raise awareness to ensure our communities understand the impact of pediatric cancer and how many children and families suffer. And we advocate for pediatric cancer patients . . . relentlessly.
We help families going through the pain, suffering and financial strain that accompanies pediatric cancer. We provide emotional and financial support to these families that are fighting for their child's life, and often struggle to pay their medical bills.
We will forever fight for a cure by helping fund research for pediatric cancer therapies. We must put an end to the suffering and pain these children endure.
We're passionate about helping kids and their families who are facing cancer.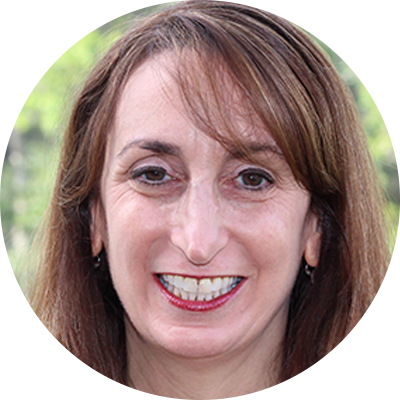 Ali's mom and biggest fan.
Devoted wife and mom, I am dedicated to carrying on Ali's legacy of strength, courage and determination. I will forever fight for a cure for cancer, and advocate fiercely for pediatric cancer patients. BS from University of Delaware and MBA from George Mason University. VP, Member Engagement of Credit Union Division at FIS.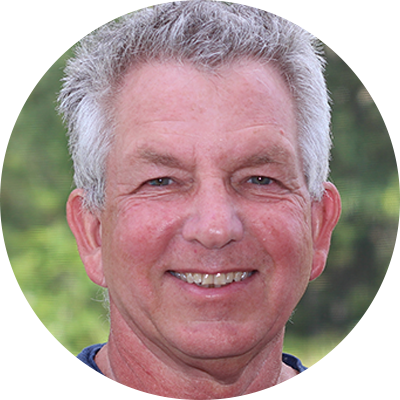 Cameron Spears
VICE PRESIDENT
Ali's dad (she was our first born). Ali was daddy's girl from day one and I miss her every day. She never complained about being sick, about the many painful procedures, about spending countless hours connected to IVs, or being in the hospital for months on end. I am dedicated to helping find a cure for cancer and helping patients and their families when they need help the most. BS and MS in Computer Science. Ph.D. in Instructional Technology. Computer Science faculty member and Department Chair at Hillsborough Community College.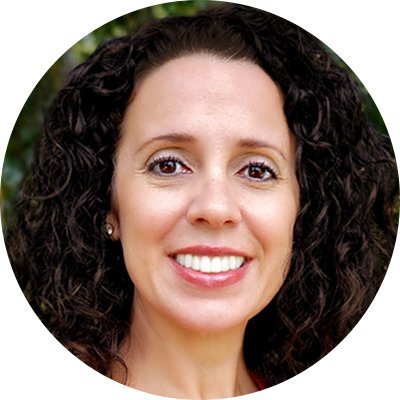 Elisa became passionate about pediatric cancer after meeting Ali several years ago and was determined to make her smile. A graduate from the University of Georgia, Elisa left the corporate world to be a stay at home mom and homeschool her three daughters. Elisa has also been active in other charity organizations and served on numerous boards in the last 20 years. In her spare time, Elisa enjoys spending time with her family, traveling, and photography.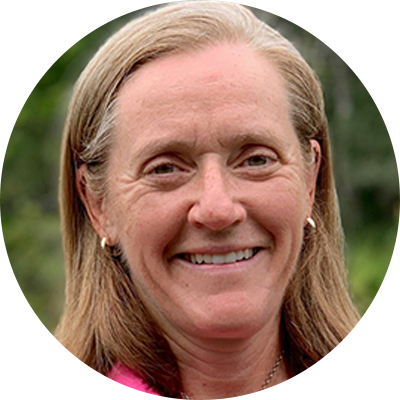 Ali's "Aunt Bet". I had the privilege of knowing Ali from the day she was born and learned so much by seeing life through her eyes. She had endless optimism and confidence; she found joy in daily life regardless of circumstances; she was passionate about helping others. I am inspired to carry these lessons forward, especially for those impacted by pediatric cancer. Beth has a BA from Hendrix College and MBA from Jacksonville University, and retired in 2016, after 25+ years in the financial services technology industry.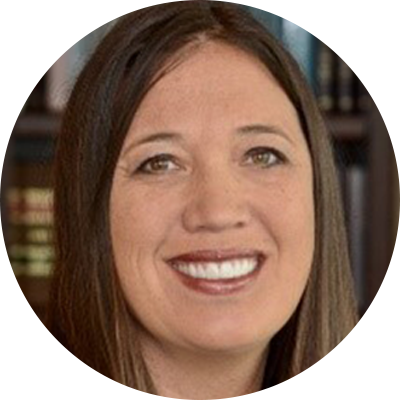 Ali's friend. I have been profoundly impacted by Ali's grace and ability to find joy while she battled AML. Ali's smile has left a forever imprint on my heart. I will work passionately to procure the means to bring joy to other pediatric cancer patients and their families. Juris Doctor from Suffolk University Law School. Partner at Spector Gadon Rosen Vinci, LLP.
Answers to questions you may have
Yes. Ali Spears Foundation, Inc. is a Florida non-profit public benefit corporation, and shall be operated exclusively for educational and charitable purposes within the meaning of Section 501(c)(3) of the Internal Revenue Code of 1986, or the corresponding section of any future Federal tax code. Its purpose is to help families dealing with a life-threatening illness overcome hardship, empower the community by raising awareness for pediatric cancer, and help find a cure for cancer by donating funds to research.
Our mailing address is 13553 State Rd 54 #57, Odessa FL 33556
Our email address is info@alispears.org.
No parent should ever have to bury a child. Pediatric cancer is not known to be caused by environmental factors – no one can be blamed for a child getting cancer. The impacts of pediatric cancer far exceed the emotional, financial and community aspects that people think about and can articulate most effectively. Telling your child he/she has cancer, helping them remove the few strands of hair that remain from the first round of chemotherapy, and listening to your child talk about their future career and family when you know they won't have them are all examples of impacts that are extraordinarily painful and difficult to articulate. When Ali was diagnosed with Acute Myeloid Leukemia (AML) at the age of 11, we felt as though our world was crashing down upon us.
When Ali passed away at the age of 13 because none of the available therapies were able to eradicate her leukemia, we knew that we had to raise awareness and ensure our communities understand the impact of pediatric cancer and how many children and families suffer. We knew we had to help families going through the same pain, suffering and financial strain that we had experienced. We knew we would forever fight for a cure by helping fund research for pediatric cancer therapies. We were incredibly fortunate to be surrounded with relentless and unconditional love and support from friends, family members, neighbors, and complete strangers. This organization is our passion and it is Ali's legacy that we must carry on in her memory.
Your donations help kids and their families who are dealing with cancer. Your donations help us as we bring joy to cancer patients, provide education and advocacy about pediatric cancer, and help fund research working toward finding a cure for pediatric cancer. Thank you!
Ali was a happy, spirited, fearless and compassionate little girl. Like many kids her age, Ali loved princesses, Disney, and pretend play. She was also a big sports fan and followed her beloved Indianapolis Colts with great enthusiasm, even though she was born and raised in Tampa, FL. To say that we miss Ali every single day is a profound understatement.
The Ali Spears Foundation, Inc. is registered in the state of Florida to solicit donations and we are therefore required to display the following statement: A COPY OF THE OFFICIAL REGISTRATION AND FINANCIAL INFORMATION MAY BE OBTAINED FROM THE DIVISION OF CONSUMER SERVICES BY CALLING TOLL-FREE WITHIN THE STATE. REGISTRATION DOES NOT IMPLY ENDORSEMENT, APPROVAL, OR RECOMMENDATION BY THE STATE. More information about this registration may be obtained by calling 1-800-HELP-FLA (435-7352) or by visiting www.FloridaConsumerHelp.com.